Have you ever tried to shop for a new camper or recreational mattress? Then you already know how difficult it is to find a comfortable high quality mattress. Campermattress.com is your solution!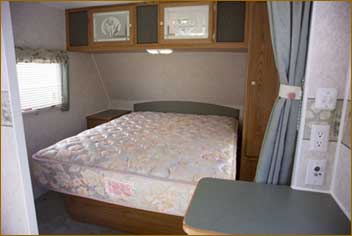 Campermattress.com can provide you with new and better options for your sleeping quarters while you camp, vacation, or travel. CamperMattress.com has been manufacturing mattresses for the recreational vehicle and camper industry for more than 35 years.
As an industry-leading manufacturer, our experts can custom-design any product to meet your needs. We also test multiple sets of bedding before we begin mass production. After all, if we wouldn't sleep on it, why would you? At Campermattress.com, we believe you should never have an uncomfortable night of sleep in your RV or in your camper. The term "roughing it" has become outdated in our minds. You'll get a full night's rest and sleep soundly when you purchase our state-of–the-art bedding. It will truly be your home away from home!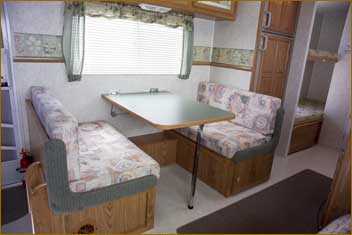 Campermattress.com has many flexible options for you at reasonable prices. All our products are designed with luxury, quality and comfort in mind. It just depends on how much you want to upgrade from your current standardized camper mattress. When you buy a mattress from us, you won't believe the difference, but your back will thank you in the morning!